Our Ingredients
no added parabens, suflates, silicone, phtalates, dyes or synthetic fragrances.
Blue Tansy Oil
Blue Tansy - also known as Moroccan Tansy and Morroccan Chamomile - is a yellow flowering plant native to northern Africa. Due to its high content of Chamazulene, its essential oil is a deep blue color and is known for its skin soothing properties.
Behentrimonium Methosulfate
Derived from the rapeseed or colza plant, this conditioner helps curls maintain their bounce and volume, leaves hair feeling soft and even helps make combing and detangling wet hair easier.
Benzylalcohol + Dehydroacetic Acid
These broad spectrum preservatives help keep your products safe for use and are popular amongst many eco-friendly and organic brands.
Castor Oil
Pressed from castor beans, castor oil is actually a liquid wax that attracts moisture, softens hair and helps smooth hair cuticles. 
Cetearyl Alcohol
Made from responsibly sourced palm and vegetable oils, this fatty alcohol helps emulsify - or bind - our ingredients together.
Coconut Oil
Coconut oil is ultra-moisturizing for both hair and scalp. It contains nourishing lauric acid, which can help prevent breakage and damage.
Flaxseed
Flaxseed reduces the time and products it takes to style your beautiful, curly hair. Flaxseed oil is also rich in nutrients key to scalp and hair health, like vitamin E, B1, B2, B6, and biotin. To us, this is our secret miracle worker!
Glycerin
Extracted from high-fat vegetable oils such as coconut oil, this syrup attracts and holds onto moisture, helping hair feeling hydrated and reducing the appearance of frizz. 
Lemongrass
This fragrant grass is cherished both for it's flavor in foods and teas as well as its medicinal properties. The essential oils have microbial features which help with dandruff and other scalp ailments.
Meadowfoam Oil
Meadowfoam is a winter-flowering plant that prevents excess moisture from entering the shaft and causing frizz, locks in moisture and protects hair from sun. It also protects from damage by lubricating hair to help with detangling and combing. 
Red Palm Oil
High in antioxidants- like carotenoids and vitamin E - this oil is thought to have antiinflammatory properties when used topically. To support the proper growth and harvesting of this amazing product, we purchase from sources that follow organic, wild-life habitat friendly & fair trade practices.
Sesame Oil
Sesame seed has been used for thousands of years as both a food source and a popular component in eastern wellness regimens. The oil's antioxidant, antimicrobial, and anti-inflammatory properties as well as nutrient rich nature (vitamin E, sesamol, vitamin B) promote scalp health. It's lipids help fill in gaps in the hair shaft, making it feel smooth and the oil helps hair from absorbing or losing too much water.
Shea Butter
Shea trees take their time to produce one of nature's finest ingredients—trees only start producing fruit after 10 to 15 years, reach full fruit production at age 20 to 30 and the fruit takes 4 to 6 months to grow. The oil extracted from the nut is used in hair care for its conditioning properties which helps hair feel soft.
Sodium Cocoyl Isethionate
Derived from coconut oil, SCI is an effective cleanser that maintains the natural PH range of hair and yet is so gentle and non-toxic, it's used in baby products. 
Sweet Orange Essential Oil
One of the most popular essential oils, this "bright" scent is used by aromatherapists to stimulate positive thoughts and good moods as well as others to promote scalp blood flow and health. Thought to stimulate blood flow.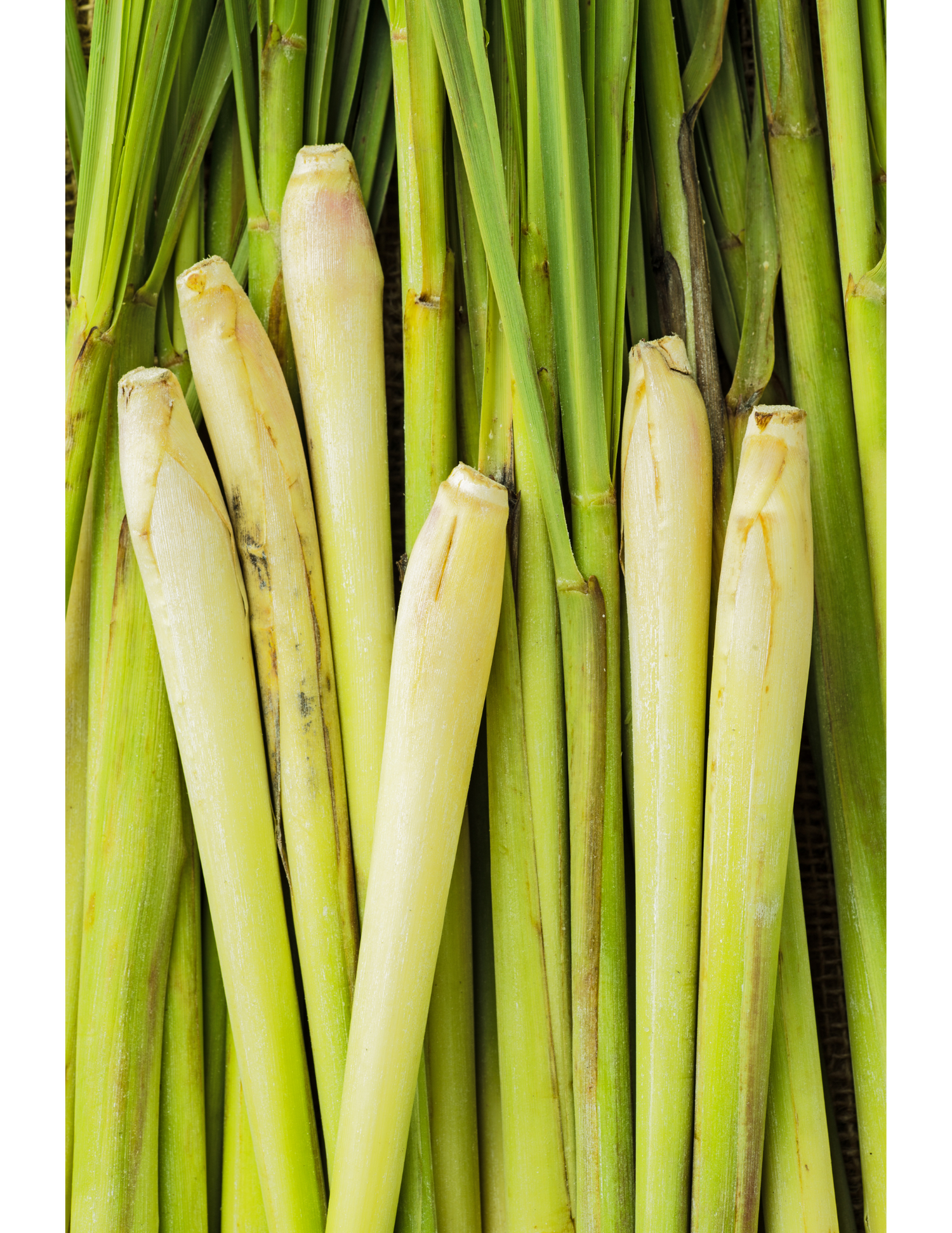 Image with text
Pair text with an image to focus on your chosen product, collection, or blog post. Add details on availability, style, or even provide a review.
Button label